ABOUT US
Services Traffic Company Gradis Invest Ltd. is a construction company with its headquarters in Srbac, Republic of Srpska, Bosnia and Hercegovina.
The main services of this company are construction of civil engineering, construction and maintenance of roads, road design (highways, roadways, urban roads, etc.), designing and construction of parking spaces, plateaus and external design of facilities yards, forecourts, etc.), installation of concrete blocks etc.
More about us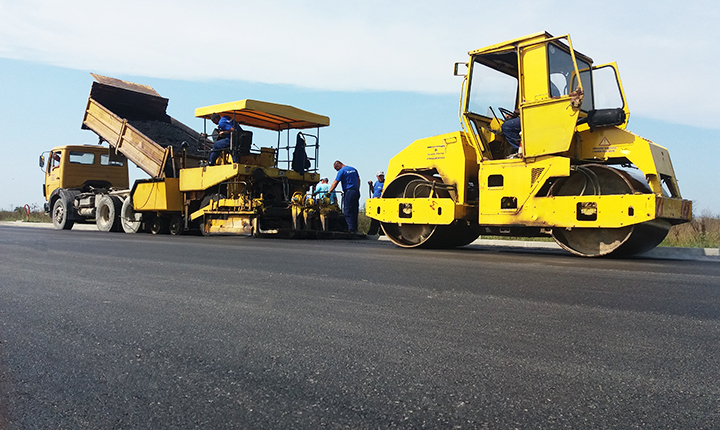 SERVICES
"Gradis Invest" Ltd. offers complete construction services in the field of civil engineering.
COMPLETED PROJECTS
During the previous years, we have done a lot of projects in the municipality of Srbac and other municipalities