GRADIS INVEST LTD
Services Traffic Company Gradis Invest Ltd. is a construction company with its headquarters in Srbac, Republic of Srpska, Bosnia and Hercegovina. Initially, the company has operated as privately independent business "Gradis", established in 1999, and which, at the beginning, had modest resources at its disposal, and has conducted minor constructions on maintaining of roads.
In 2004, with the increase of the requests and changes in market conditions, the company changes its mode of organization and its name, thereby traversing into Limited Liability Company "Gradis Invest", under which name the company currently operates.
Main services of this company are providing construction in the area of civil engineering, construction and maintaining of roads, road design (highways, roadways, urban roads, etc.), designing and construction of parking spaces, plateaus and the exterior design of facilities (yards, forecourts, etc.), mounting of concrete accessories etc.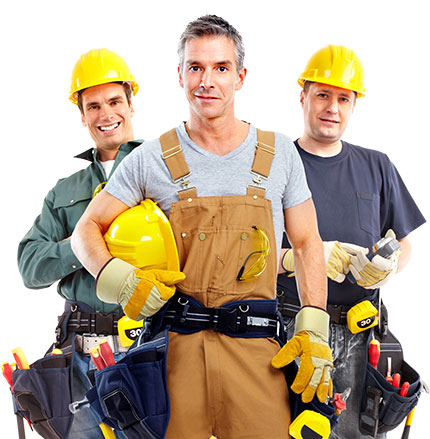 Experience
Constant investments in the purchase of the company's assets, as well as the long experience of workers and managers are the guarantee of quality service.
Machinery
The company has at its disposal dedicated machinery which enables the construction of complex services within its main activities.
License
"Gradis Invest" Ltd. owns license for construction services in the area of civil engineering, issued by Ministry of Physical (Town and Country) Planning, Construction and Ecology.
Plans
Future plans are related to the further development of the company, introduction of new workplaces, broadening of services and purchase of new machinery.
GRADIS INVEST LTD
Make sure why we are the best!